Science for better life !
We are offring our clients best quality range medicine.
From our long experience, we can introduce the affective, safe, and friendly environmentally pesticide for houses
About Jordan
The Hashemite Kingdom of Jordan is a constitutional monarchy with representative government. The reigning monarch, His Majesty King Abdullah II, is the head of state, the chief executive and the commander-in-chief of the armed forces. The king exercises his executive authority through the prime minister and the Council of Ministers, or cabinet.
The cabinet is responsible before the elected House of Deputies which, along with the House of Notables (Senate), constitutes the legislative branch of the government.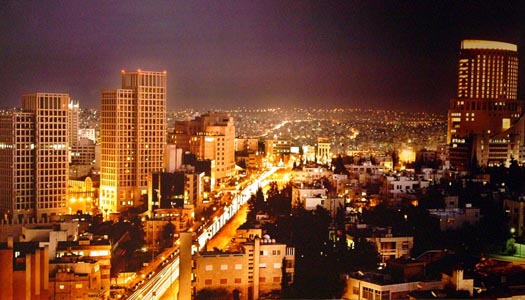 Helix3 Overview
The Helix Framework is one of the best light and feature rich responsive framework for Joomla templating. It is so easy to develop and control of Joomla templates for you and your clients. Helix framework will make your experience of creating website much smoother than ever before.

Sirloin pork loine beefb andoe uillen capicola shank swine chuck flank tritip picola kevin filet mignon
It's all about Vision !
The product excellence and leadership in the market through the achievement of loyalty and high efficiency of individuals.